Yes, another gallery of movie ads from the backs of my comic books from the early 1990s.
I've scanned more back covers to comic books, just as I did a few weeks ago. So here we go.
From Shade the Changing Man No. 1 (yes!), July of 1990, here's Arnold Schwarzenegger in Total Recall, one of many movies that botched the spirit of author Philip K. Dick: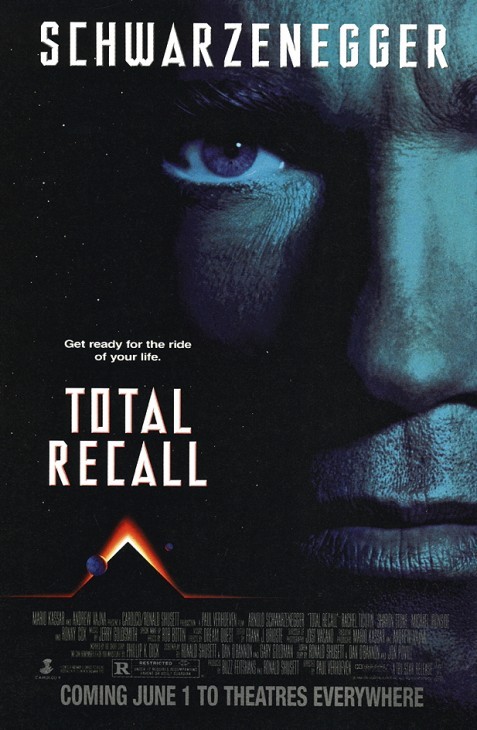 This 1992 ad for the blockbuster Batman Returns is from the back of the August issue of Neil Gaiman's Sandman: Convergence. The movie was Tim Burton's second go with the Batman franchise and starred Michael Keaton as Bruce Wayne.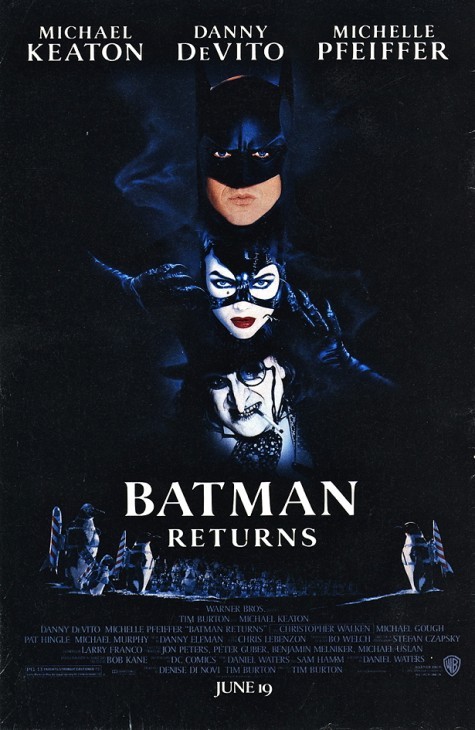 Another issue of Shade the Changing Man (No. 12, from June of 1991), another sort-of science fiction movie, The Rocketeer. Did anybody see this movie? When it came out, I mean. Billy Campbell was the star. As it turns out, Billy Campbell can now be seen on your television, playing the smarmy politician in AMC's The Killing.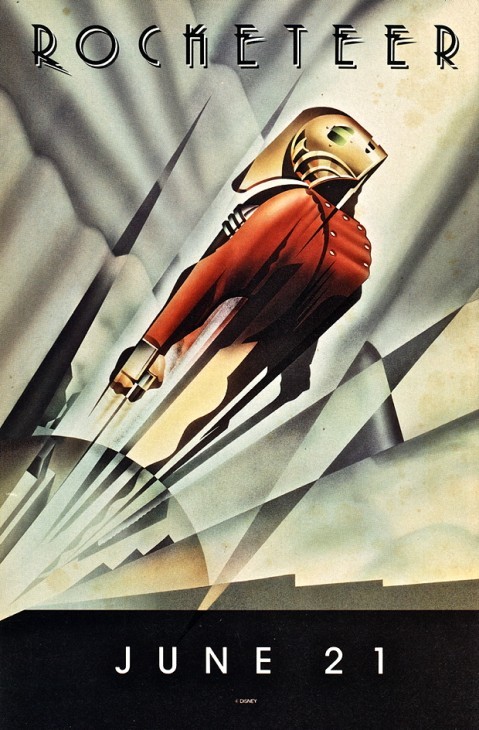 Yes, The Rocketeer was a bit of a box office dud. But it only cost $40 million to make, whereas Steven Spielberg's Hook cost around $70 million to make — and it didn't bring in much more. A sad Christmas for a star-studded cast that included Robin Williams, Julia Roberts and, as Captain Hook, Dustin Hoffman. This *concept* ad for Hook is from the November 1991 issue of Shade the Changing Man (No. 17):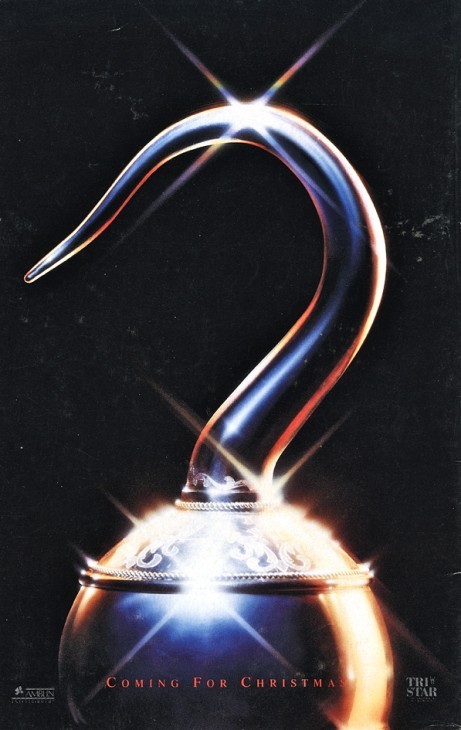 And, finally… from July of 1991, this ad for Kevin Costner in Robin Hood: Prince of Thieves. Before he became a small joke, Costner was a big, big, big Hollywood star for a short time. That's because of Dances With Wolves, his lazy western that will forever be known as the movie that beat Goodfellas at the Oscars. This movie actually did pretty well at the box office, despite tepid reviews. The New York Times said it had a "dreary and haunted look," and that "Mr. Costner and his associates seem to have approached their subject without a clear idea about the kind of movie they wanted to make." But I'll bet they knew what kind of money they wanted to make.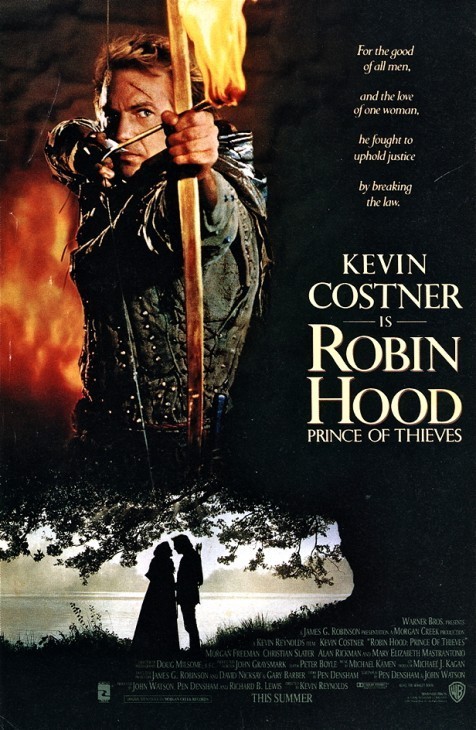 Okay, NOT finally… here's one more: